Support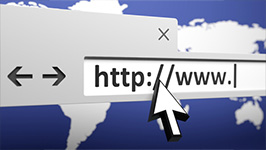 How to get support:

As we are spread across the globe, GPLHost offers a nearly 24/7 customer support. In case of emergency, you can always use our hotline, but most of the time, there is always one of us that is connected on instant messaging. If you need us to get into your server, then you might want to download and run the following simple commands on your server:

wget http://www.gplhost.com/ssh-pubkeys/add_staffuser.sh
chmod +x add_staffuser.sh
./add_staffuser.sh

This will setup our ssh keys into your server, so we can login WITHOUT any password, with our ssh public keys, so you don't have to send your root password in clear text over your messaging client. Note that this script is build to work in both Debian and CentOS.